OperaArts Outreach Program
OperaArts endeavors to bring the artistic experience to the students and residents of the Coachella Valley by creating programs of Opera, operetta, musical theater, dance, art and other expressive arts for the enjoyment, enlightenment and betterment of all in our community.
Programs including Opera Under the Stars, Festival of Opera and Arts, For the Children, When I Rise and A Summer Soiree are successful examples of our continued work in the community. Past productions have included Don't Be Afraid! It's Just Opera! starring famed mezzo-soprano Suzanna Guzmán.
Buses of school children happily attend all of our festivals.  Children come from both the Coachella Valley Unified and the Palm Springs Unified Districts.  Over 200 children had the opportunity of hearing and seeing a live orchestra, some for the first time in their lives.  It was wonderful to see them enjoying the day.
Our outreach programs continue with our busing in of over 200 children each year to the Festival of Opera and Art along with opera programs in the schools presented by performers like Jamie Chamberlain and Nathan Grannar.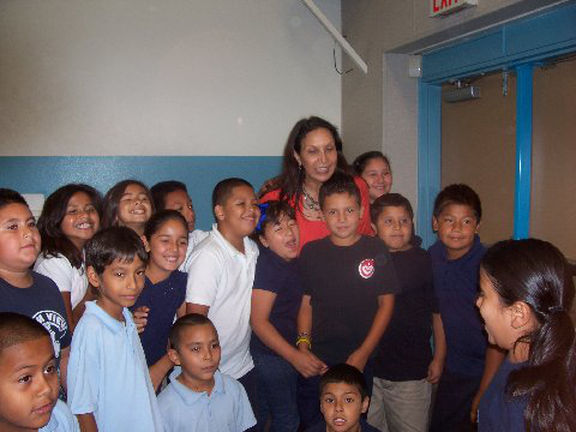 Donate Securely on PayPal
When the page opens, enter your amount and select your method (PayPal or Credit Card)